Main Content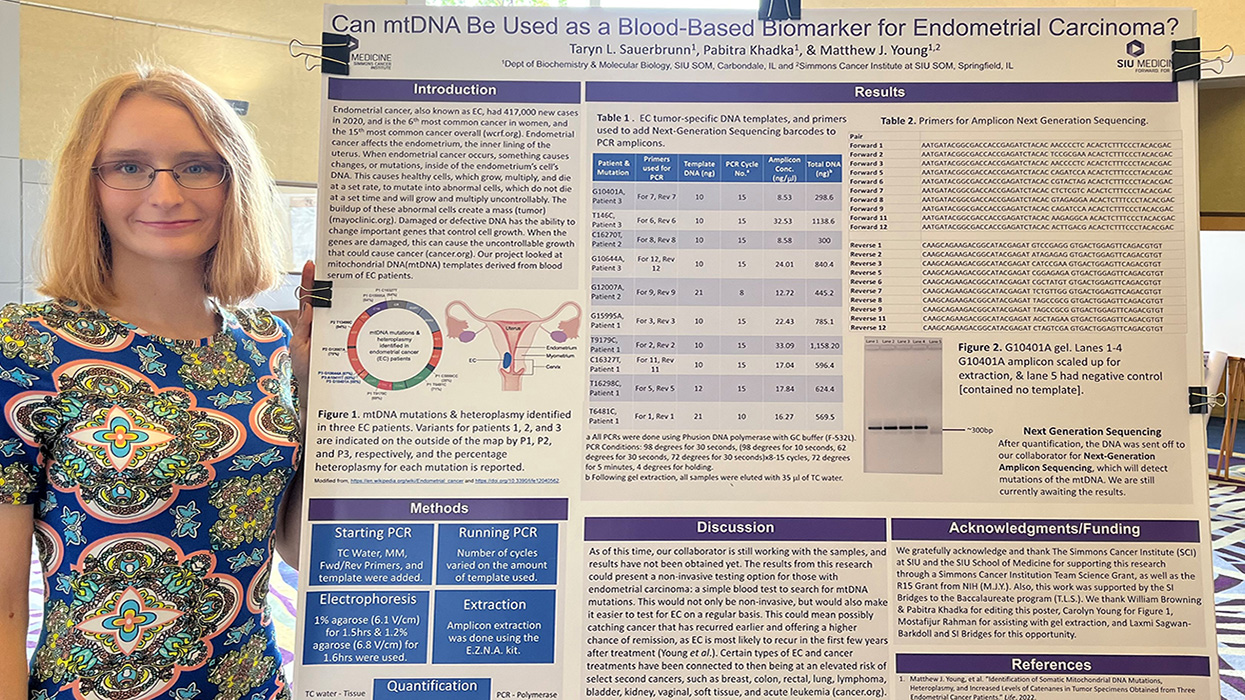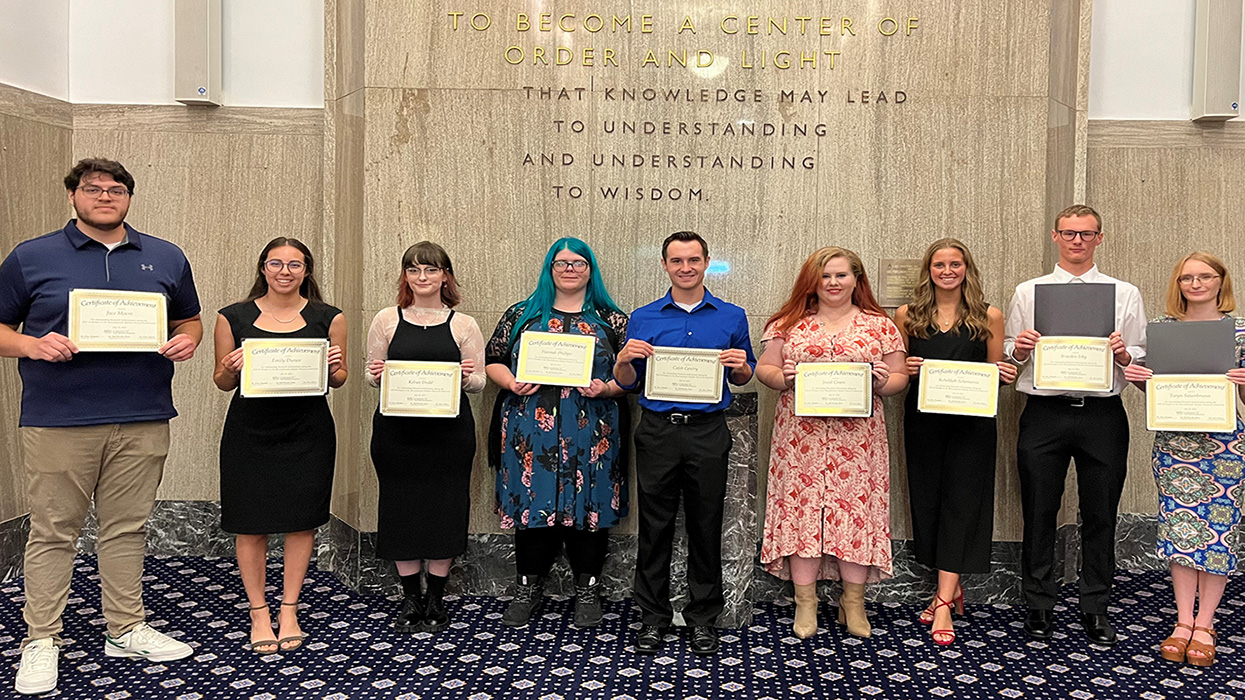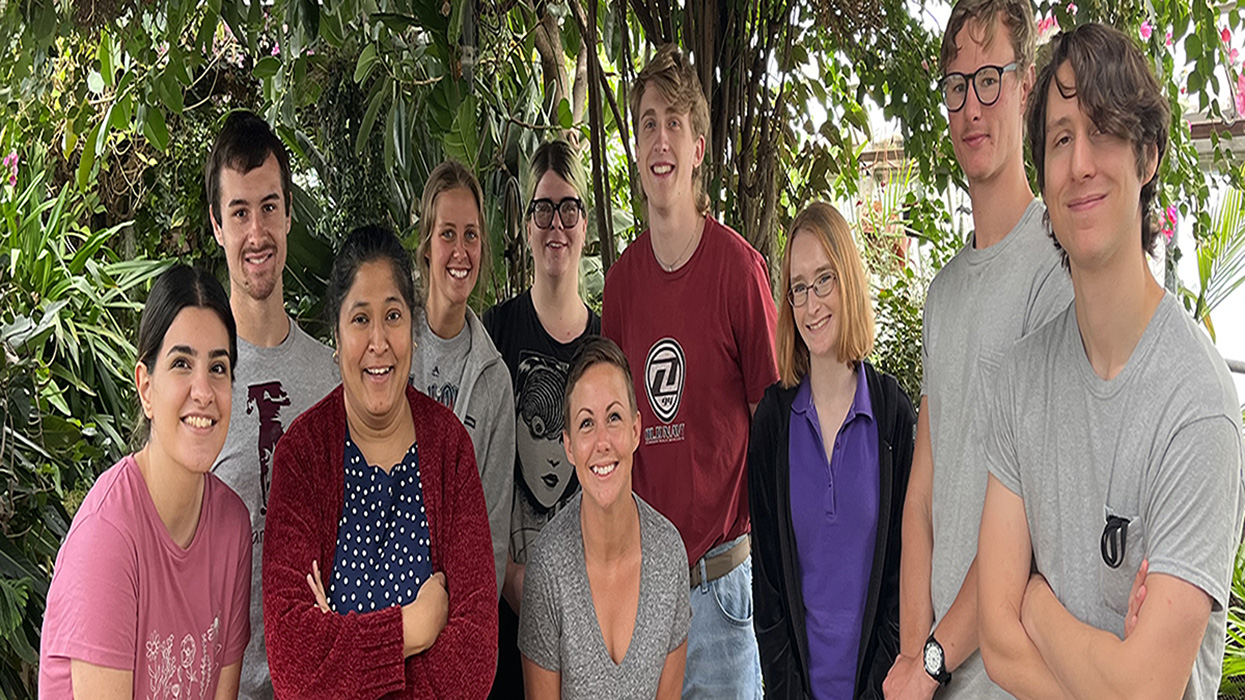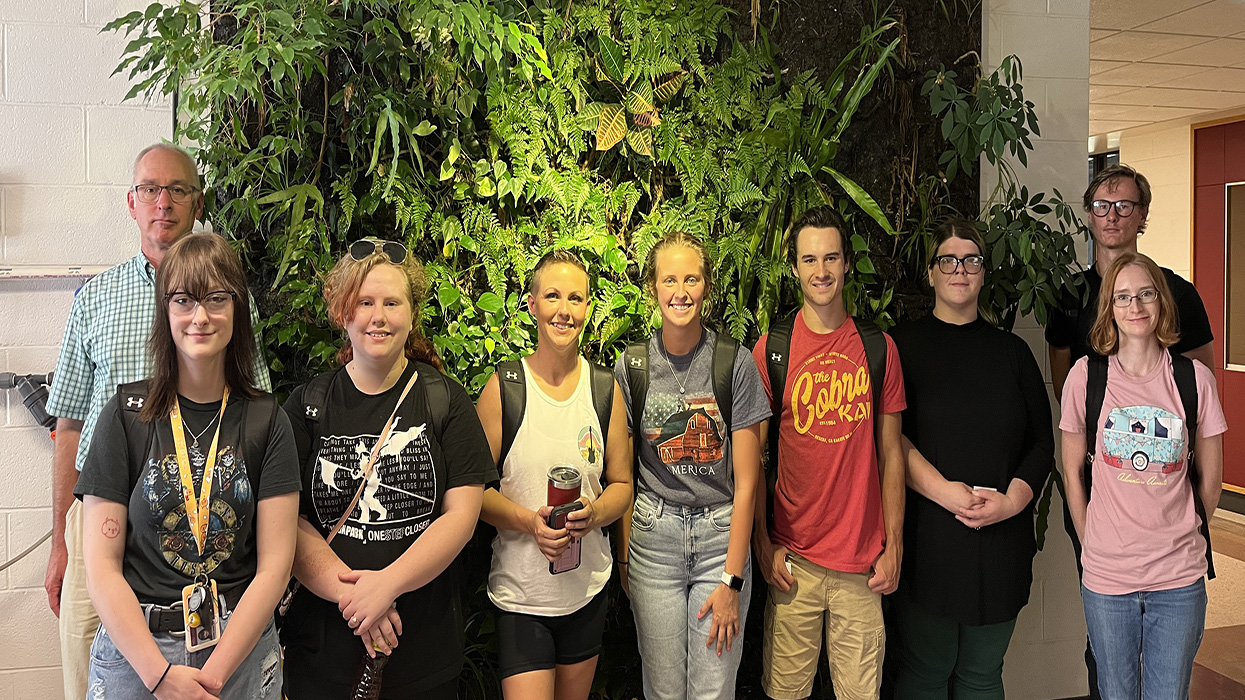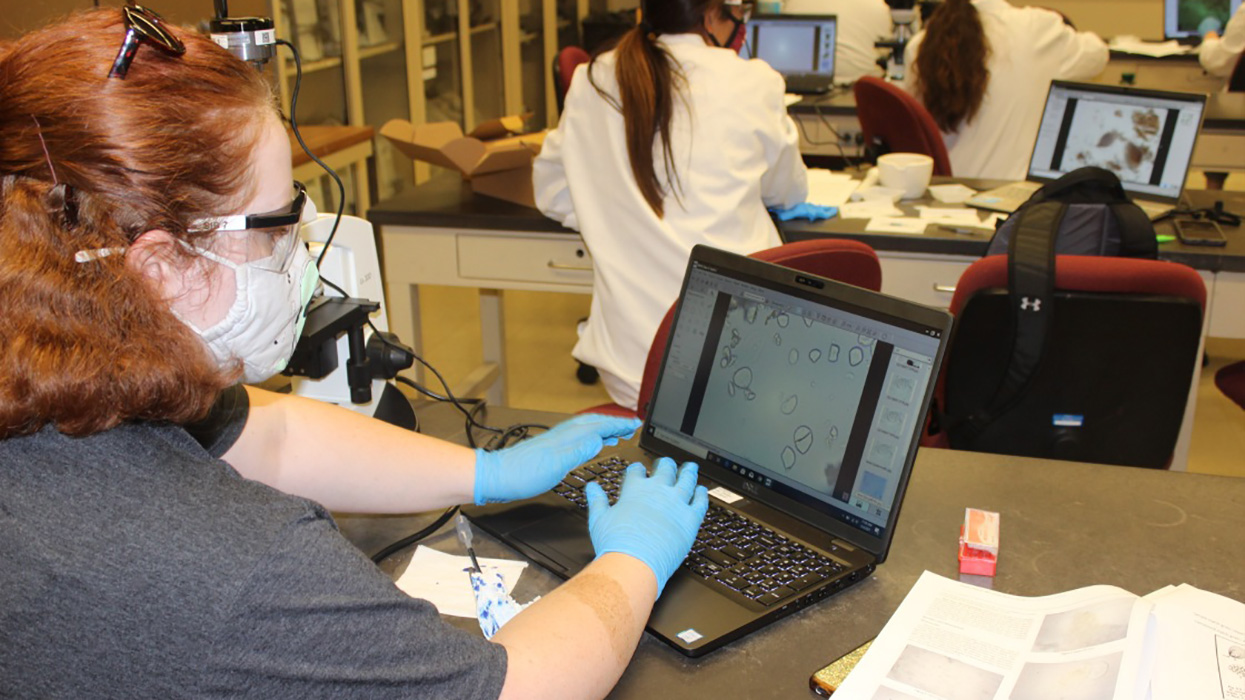 Why join the SI Bridges program?
 Welcome to our Program!
The Southern Illinois Bridges to the Baccalaureate Program (SI Bridges) is funded by the National Institutes of Health (NIH) and provides paid biomedical and behavioral science research training and professional development for underserved community college students. Students receive assistance in transferring to SIU and completing a baccalaureate degree in science, technology, engineering, math, or social science disciplines.
SI Bridges is a partnership amongst Southern Illinois University Carbondale (SIU), John A. Logan College (JALC), and Shawnee Community College (SCC).
We accept applications for the SI Bridges program during the fall prior to the start of the Connecting Life experience in the Spring. The application will be accepted on a rolling basis until all spots are filled. Applicants are strongly encouraged to contact their local representative at JALC or SCC for information and support.
DOWNLOAD THE APPLICATION TODAY