Summer Research Immersion
Main Content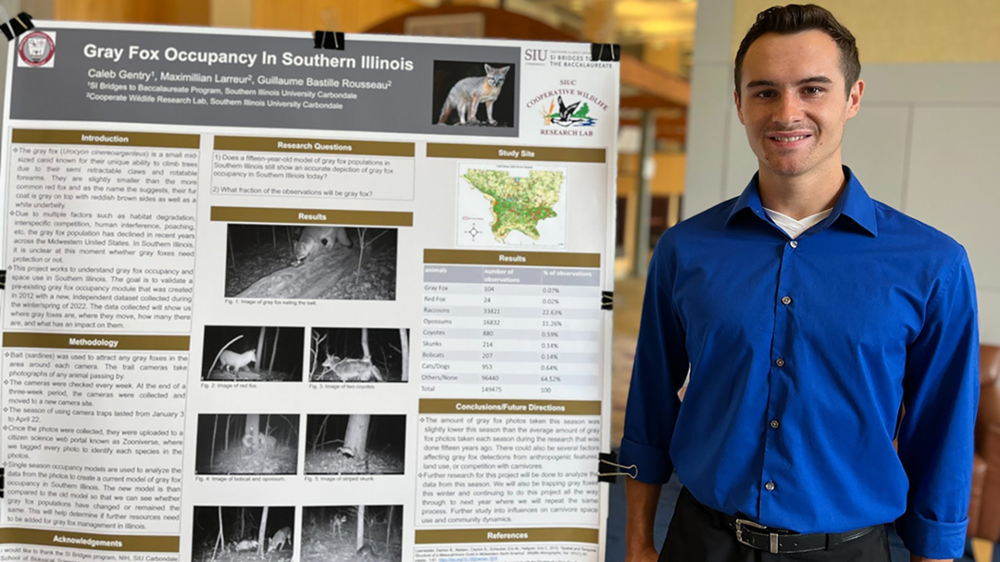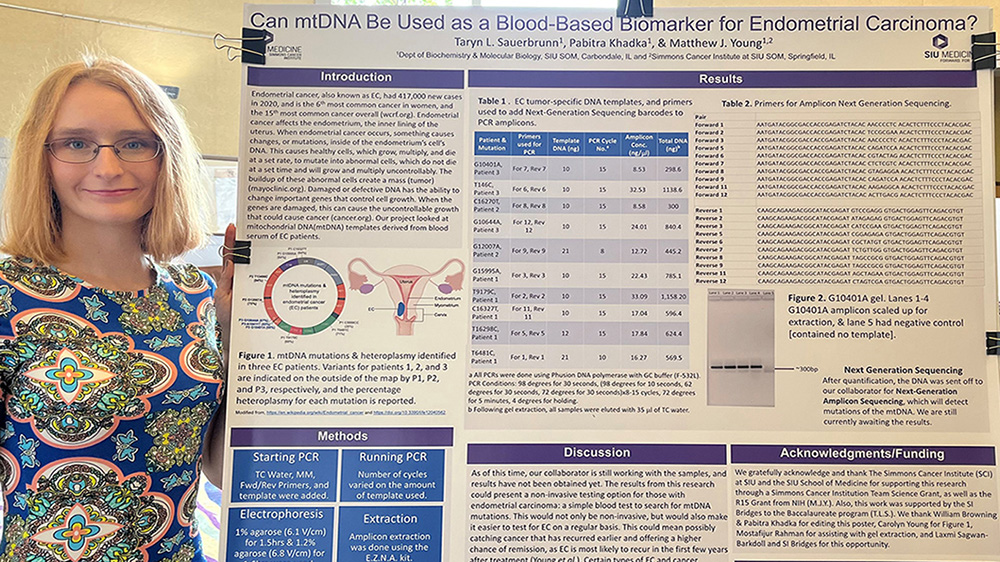 SUMMER RESEARCH IMMERSION
During the 10-week SRI, scholars engaged in mentored research in their respective labs. Incoming scholars were matched with faculty mentors for the summer and transitioned to their labs to begin research activities. Returning scholars continued with ongoing research. Graduate student mentors checked-in with scholars once a week to monitor their progress and helped with research projects. The summer ended in a Research Symposium where all scholars made and presented a conference style poster on their research results.  
Incoming scholars also participated in a two-week hands-on training session from May 22-June 2, 2023 focusing on developmental biology of a model organism, Ceratopteris richardii. Experiences included sowing spores, fertilizing gametophytes, data collection, and microscope techniques. Scholars also toured the Imaging Center at SIU and took a field trip to Cove Hollow on Cedar Lake. Professional development for scholars took place the week of June 5, 2023 in conjunction with the McNair Scholars Program.
All scholars engaged in group research activities that include Friday meetings to share successes and obstacles and to engage in enrichment activities. Topics for Friday sessions included responsible conduct of research training, exploring, and analyzing the scientific literature, professionalism in communication and on social media, organizational skills, stress management, how to design and conduct quality research, scientific writing, and developing and presenting posters and talks. Scholars practiced and critiqued each other's presentations and posters.